About Me
Background Information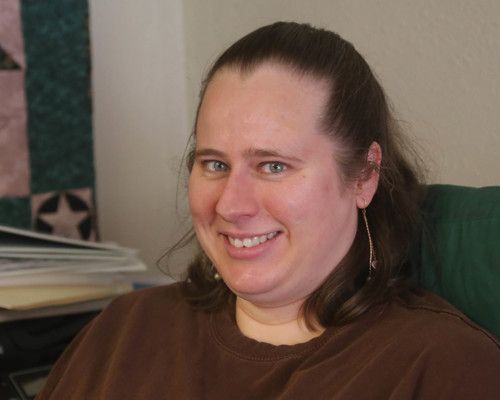 I graduated from Capri College of Massage Therapy in March 2001. It's been my dream since I was 13 to study massage therapy and eventually open my own business. In junior high art class, when I finished my project for the day, I would walk around the room and give my classmates a back rub. "Ooh, that feels good!" "You know just the spot!" "That's so much better. Thanks!" I was 13 years old. And that's when and where my massage therapy career began. I'm a massage therapist because I feel better when I help other people feel better. I hope my clients get a sense of peace, relaxation and overall well being out of the massage I give.
Kara's Massage Therapy was started November 10, 2003 with the goal in mind of helping others feel better and fulfilling a niche in our community for alternative healthcare. The business continues to grow at a steady pace. I've expanded my offerings to include portable on site chair massage at various locations. The retail section is now open. Check out the handmade tote bags/purses, handmade baby quilts and table runners as well as Simple Splendor Jewelry.
I am licensed in WI, nationally certified through the NCTMB, a member of the AMTA, Fennimore Area Chamber of Commerce & Boscobel Chamber of Commerce.
http://www.fennimore.com/business/index.php?bus_name=Kara%27s++Massage+Therapy&bus_in=277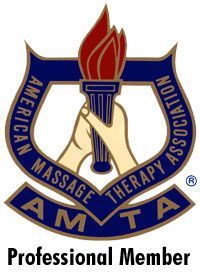 http://www.ncbtmb.org/consumers_find_practitioner.php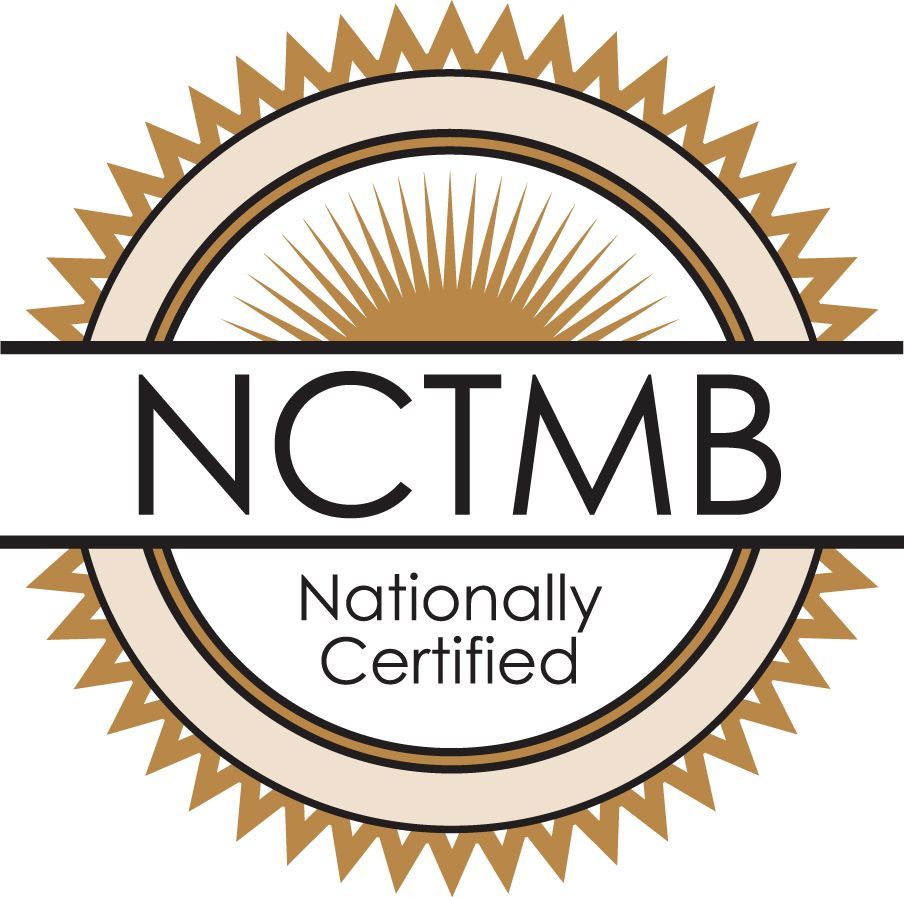 http://www.amtamassage.org/findamassage/locator.aspx